Senator Charles Beckham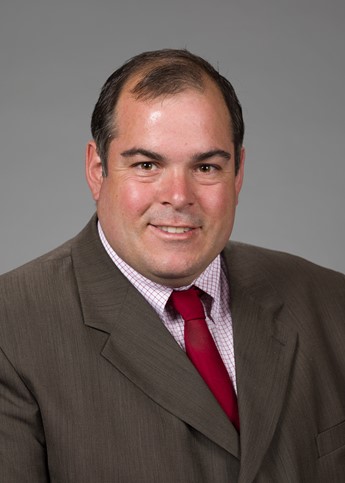 (Download High-Res Photo)
District: 12
Seniority: 30
District Address: Po Box 125, McNeil, 71752
Phone:
Party: Republican
Legislative Service:

Senate 2021



Senator Charles Beckham of McNeil was elected to the Arkansas Senate in 2020 and represents District 12, which is made up of parts of Clark, Grant, Nevada and Ouachita Counties and all of Columbia and Dallas Counties.
Senator Beckham is vice chair of the Joint Performance Review Committee and a member of the Senate Committee on Education and the Senate Committee on Agriculture, Forestry and Economic Development. Also, he is a member of the Legislative Joint Auditing Committee.
Senator Beckham sponsored legislation to modify laws regulating abortion clinics, to penalize fertility treatment fraud and to teach personal finance to college students. 
He was the primary Senate sponsor for House bills on public schools, higher education and cabinet secretaries reporting back to the Legislative Council. Also, he co-sponsored legislation on workforce expansion. 
Senator Beckham is a district general manager in the wholesale distribution industry, and previously worked as a fleet maintenance manager for three maintenance shops. His duties covered three states for a food distributor and he managed container vessel, port and warehouse operations.
Senator Beckham attended Mississippi State University.
He and his wife Rabecca have two children.
Senator Charles Beckham
For even more member and bill details.
Senate District 12 Map