Senator Colby Fulfer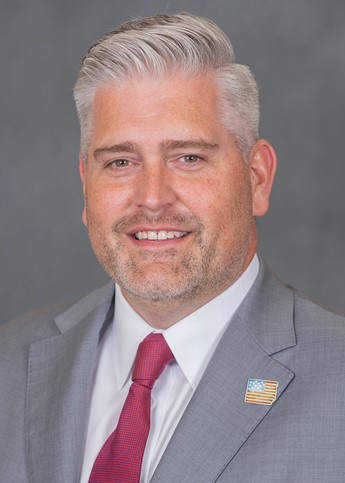 (Download High-Res Photo)
District: 7
Seniority: 34
District Address: 2304 Patricia Street, Springdale, 72762
Phone:

(479) 586-7374

Email: colby.fulfer@senate.ar.gov
Party: Republican
Occupation:

Chief of Staff for Springdale Mayor
Senator Colby Fulfer represents District 7, which includes Springdale, Johnson, Goshen and Elkins in eastern Washington County.  He was elected in a special election in February 2022.
Senator Fulfer is a member of the Senate Education Committee, Senate Transportation, Technology and Legislative Affairs Committee, Senate Rules, Resolutions and Memorials Committee and Joint Energy Committee.
Before being elected to the legislature, Senator Fulfer served on the Springdale City Council from January 2016 to March 2020.  He is currently the Chief of Staff for the Springdale mayor.
Senator Fulfer is a graduate of Shiloh Christian School and attended Evangel University in Springfield, Mo.  Senator Fulfer and his wife, Rachel, have three daughters.
Senator Colby Fulfer
For even more member and bill details.
Senate District 7 Map