Senator Eddie Cheatham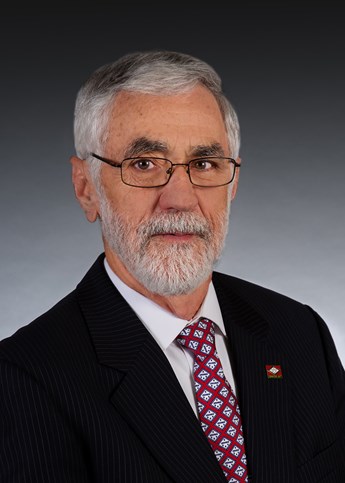 (Download High-Res Photo)
District: 26
Seniority: 19
District Address: 2814 Ashley 239, Crossett, 71635
Phone:

870-364-5659

Email: eddie.cheatham@senate.ar.gov
Party: Democrat
Occupation:

Retired Educator

Legislative Service:

Senate 2013, 2015, 2017




House 2007, 2009, 2011
Senator Eddie Cheatham was elected to the Senate in 2012 to represent District 26, which includes Ashley, Bradley, Chicot and Drew Counties and parts of Cleveland, Desha and Lincoln Counties.
Previously, he had been elected to the House of Representatives in 2006 and served six years.
He is a former member of the Crossett City Council.
Born in Magnolia, Senator Cheatham retired from the University of Arkansas at Monticello Technical Campus in Crossett. He and his wife, Ginger, have one daughter and one son and four grandchildren. They are members of First United Methodist Church of Crossett.
Senator Cheatham is vice chair of the Legislative Joint Auditing Committee and a member of the Senate Education Committee and the Senate Committee on Agriculture, Forestry and Economic Development. He also serves on the Joint Budget Committee and the Legislative Council.
Senator Eddie Cheatham
For even more member and bill details.
Senate District 26 Map